The 2nd annual Jingle & Mingle Market is community wide holiday shopping event and is held at the Barn at Maple Creek in Kingston on Saturday, November 13th from 10am to 4pm and Sunday, November 14th from 1pm to 4pm! 
For vendor and sponsorship information please contact Kaley Hill at khill@roanealliance.org. This is a Shop Roane Event brought to you by the Roane County Chamber.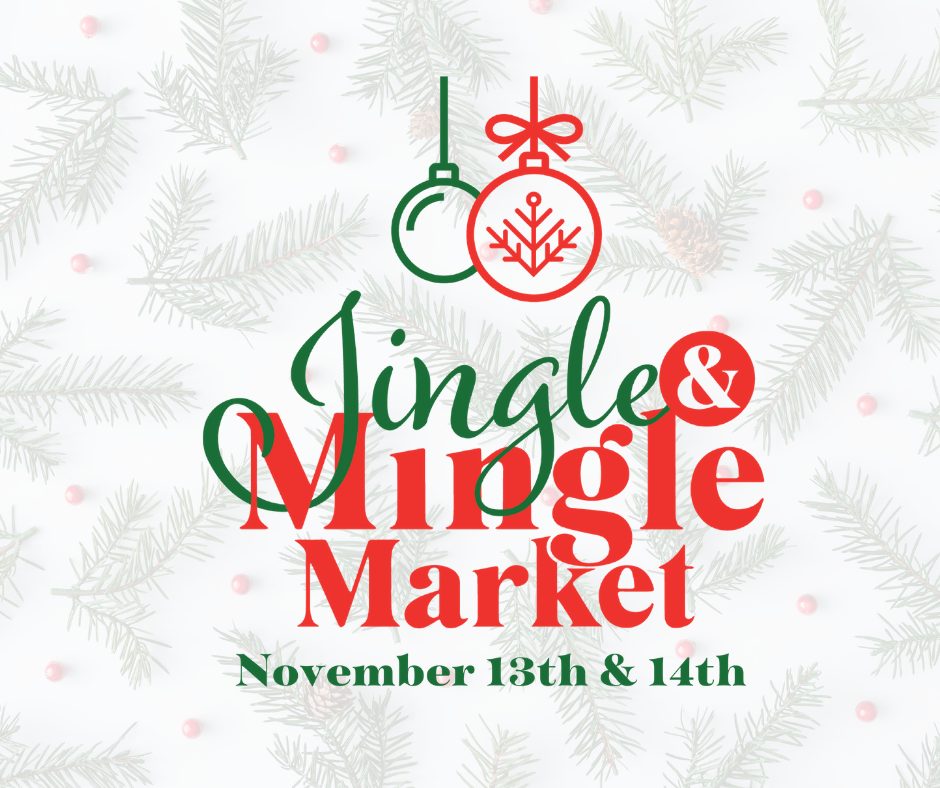 Saturday & Sunday, November 13th & 14th 2021
The Roane Chamber invites you to bundle up and join us for an afternoon of holiday shopping with your favorite local merchants and unique vendors at Roane County's largest event center, The Barn at Maple Creek in Kingston!  A program and map will be provided with a list of vendors and locations so you don't miss a thing!
The Barn at Maple Creek will provide a spectacular covered indoor/outdoor space for vendors and shoppers to enjoy and kickoff the holiday shopping season!  Enjoy Christmas music, cozy up to the fireplace, shop unique merchandise and keep up your energy by enjoying lunch from one of two food Food Trucks in the Jingle Bell Bistro!
Booth prices begin at just $70 for Roane Chamber members! To apply to be a vendor please complete an application (pdf link to the left) to provide us information about you and your business.  If your business is accepted as a vendor you will be notified and payment must be made in order to reserve your space. Booth space will not be held without a completed application and payment. Booth space is reserved upon payment and is on a first come, first serve basis. Vendors do not have to be a Roane Chamber member to apply but priority will be given to Chamber member businesses. The Roane Chamber reserves the right to select those vendors who can best provide unique and festive merchandise and help create a holiday market like no other!
For more information and sponsorship opportunities contact Kaley Hill by email at khill@roanealliance.org.