Women in Business Luncheon
This 1st annual Jingle & Mingle Market is FREE to the public on Sunday, November 8 from 12 to 5 pm at the Barn at Maple Creek in Kingston!  Thank you to our Title Sponsor: Coldwell Banker Jim Henry & Associates!
This is a Shop Roane Event brought to you by the Roane County Chamber.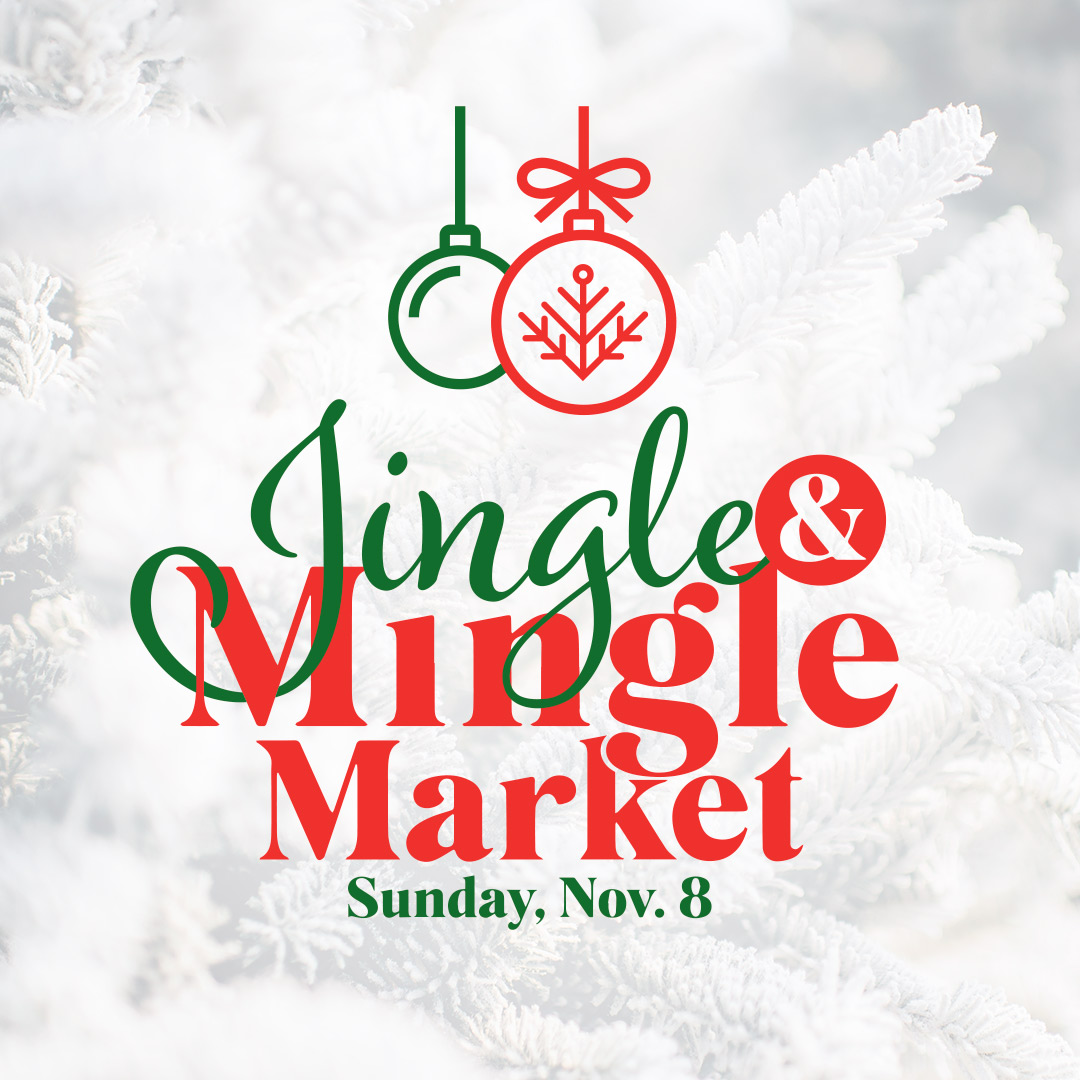 The Roane Chamber invites you to bundle up and join us for an afternoon of holiday shopping with your favorite local merchants and unique vendors at Roane County's largest event center, The Barn at Maple Creek in Kingston!  The first 300 guests/families will receive a special Jingle & Mingle Market shopping bag filled with items to keep you safe as you shop, including a Roane Strong mask and hand sanitizer.  Social distancing and other safety protocols will be recommended and encouraged with signage and announcements throughout the event.  A program and map will be provided with a list of vendors and locations so you don't miss a thing!
The Barn at Maple Creek will provide a spectacular covered indoor/outdoor space for vendors and shoppers to enjoy and kickoff the holiday shopping season!  Enjoy Christmas music, cozy up to the fireplace, shop unique merchandise from ToBro Bath Company, Jerry's Bait Shop and Sisters Market, Tennessee's Finest and 865Life.  To keep up your energy enjoy lunch from Waffley Good Food Truck and Amazing Bakes desserts in the Jingle Bell Bistro with socially-distanced tables and chairs on the lawn!
Booth prices begin at $40 for Roane Chamber members and we are filling up fast.  Please complete a vendor application (pdf link below) to provide us information about you and your business to review.  Booth space will not be held without a completed application.  Once approval has been given, booth space is reserved upon payment and is on a first come, first serve basis.  Vendors do not have to be a Roane Chamber member to apply but priority will be given to Chamber member businesses.  The Roane Chamber reserves the right to select those vendors who can best provide unique and festive merchandise and help create a holiday market like no other!   For more information and pricing click the links below or contact the Roane Chamber by phone at 865-376-5572 or to request the flyers by email contact Teresa Jackson at tjackson@roanealliance.org.
There are still opportunities to be a sponsor of this event.  Gold Sponsorships includes a table and attendance at the event, while the Bag, Entertainment and Jingle Bell Bistro Sponsorships include recognition on social and at the event.
THANK YOU TO OUR TITLE SPONSOR:

THANK YOU TO OUR GOLD SPONSOR: