Join with us and #uniteroane
The Roane County Chamber of Commerce welcomes you and thanks you for your interest in our community. Whether you're a visitor, new resident or business, you'll find a host of amenities that make Roane County a truly great place to live, work and visit. Roane County boasts a healthy economy with a diverse blend of business and industry and a low unemployment rate. All economic indicators point toward the same continued growth well into the future.
At the Roane County Chamber, we work to grow the economy, to serve as a voice for business and to deliver value...in order to ignite success for our members and Roane County. Membership in the Roane County Chamber demonstrates a company's commitment to helping improve Roane County's economic vitality and quality of life. In return, Chamber members gain a competitive advantage through benefits, networking and growth opportunities exclusively provided through the Chamber.
To join the Roane County Chamber of Commerce or receive a price quote for membership, please contact the Chamber staff at 865-376-5572 or chamber@roanealliance.org.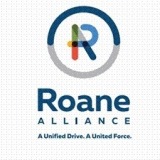 Roane County Chamber of Commerce
1209 N. Kentucky St.
Kingston, TN 37763
(865) 376-5572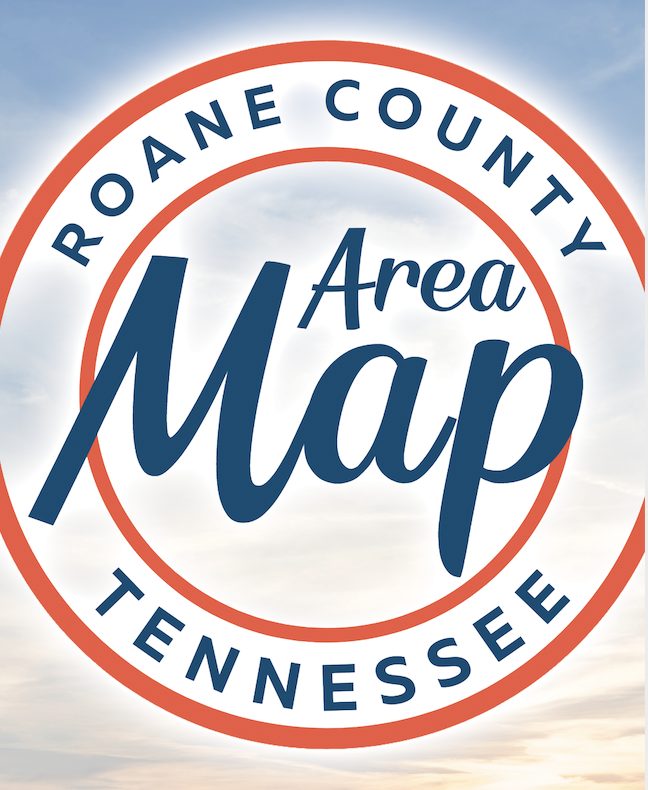 The Roane Chamber and Roane Alliance is pleased to be working with our Chamber Partner - the cartographic and marketing firm of Target Marketing - to publish a new, up-to-date, full-color Street Map and Resource Guide. This publication will be the only official map endorsed and distributed by the Roane County Chamber & Alliance, distributed to locals, tourists, newcomers, and arriving professionals via the Chamber Information Center, Relocation Packages, and Tourism Promotions.
Business card sized ads will be arranged to highlight local businesses. In addition, advertising space on the back cover and a limited number of interior display panel ads are also available. Participating advertisers will receive a complimentary supply of the folded maps and will be included on the web counterpart which will be prominently linked from the Chamber's website.
Don't miss out on the unique member opportunity to reach potential buyers, new residents and new partners. Space is limited, and sponsorships are reasonable, especially considering more than 10,000 maps will be printed and available for the next 18-24 months.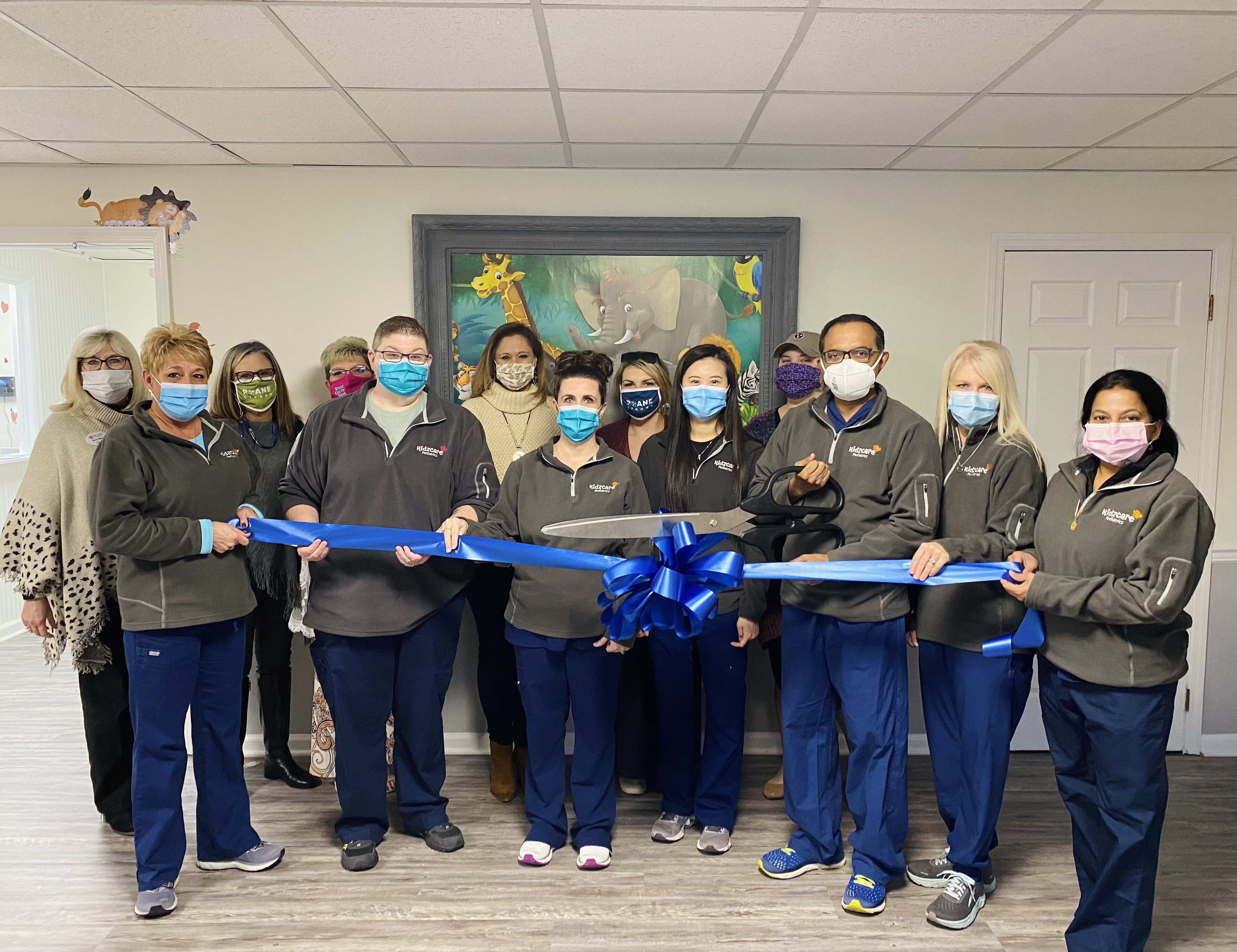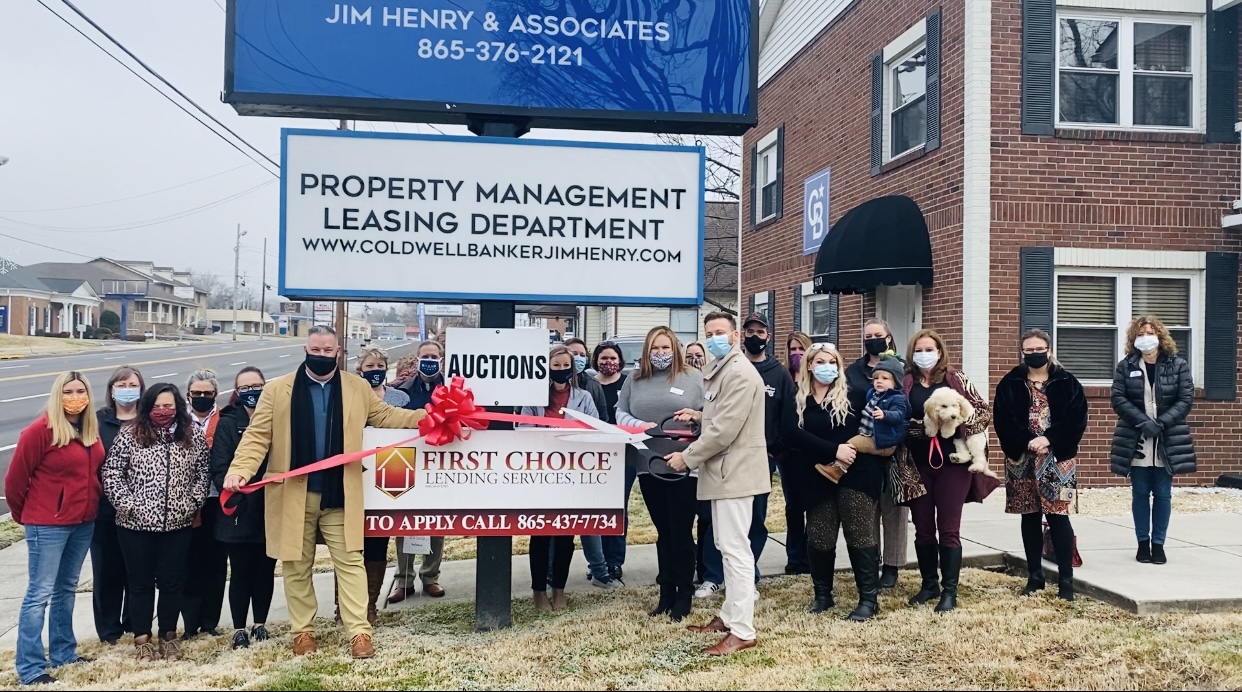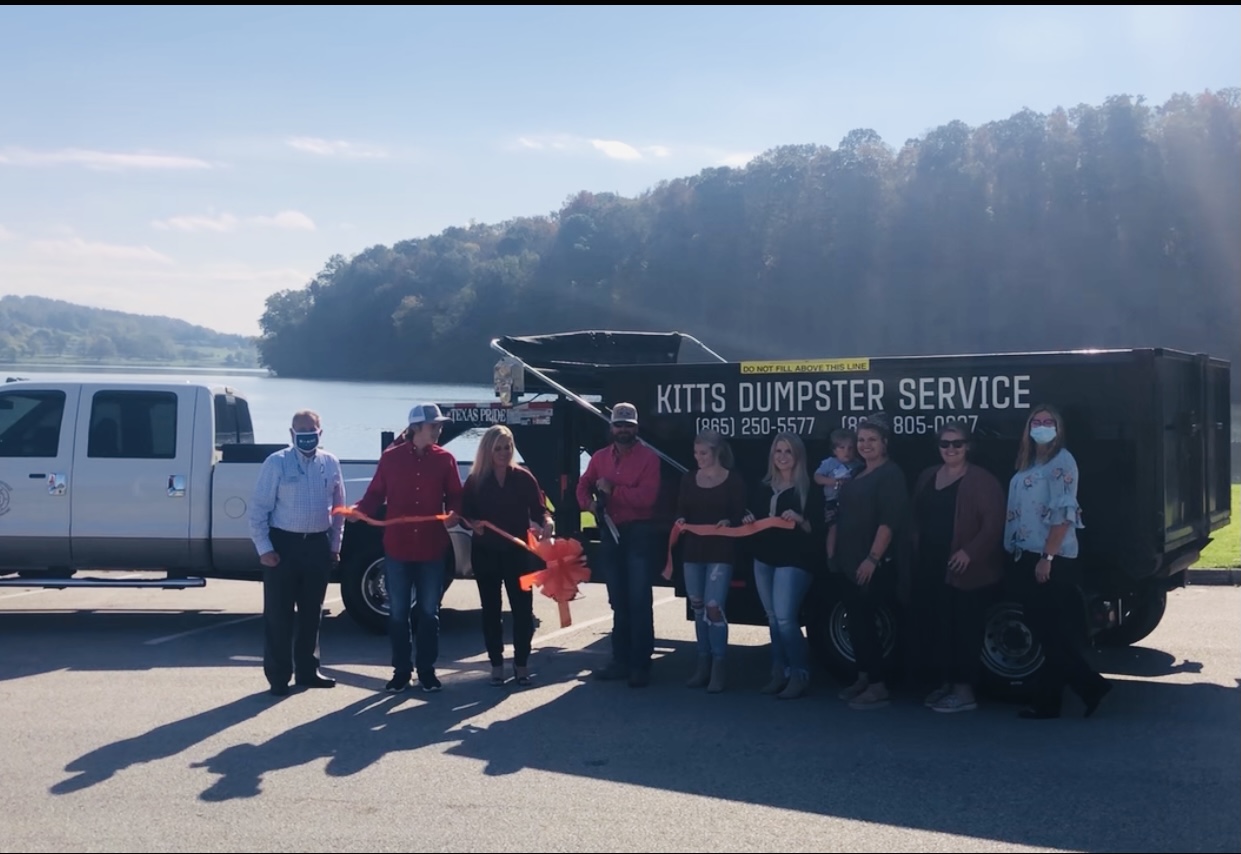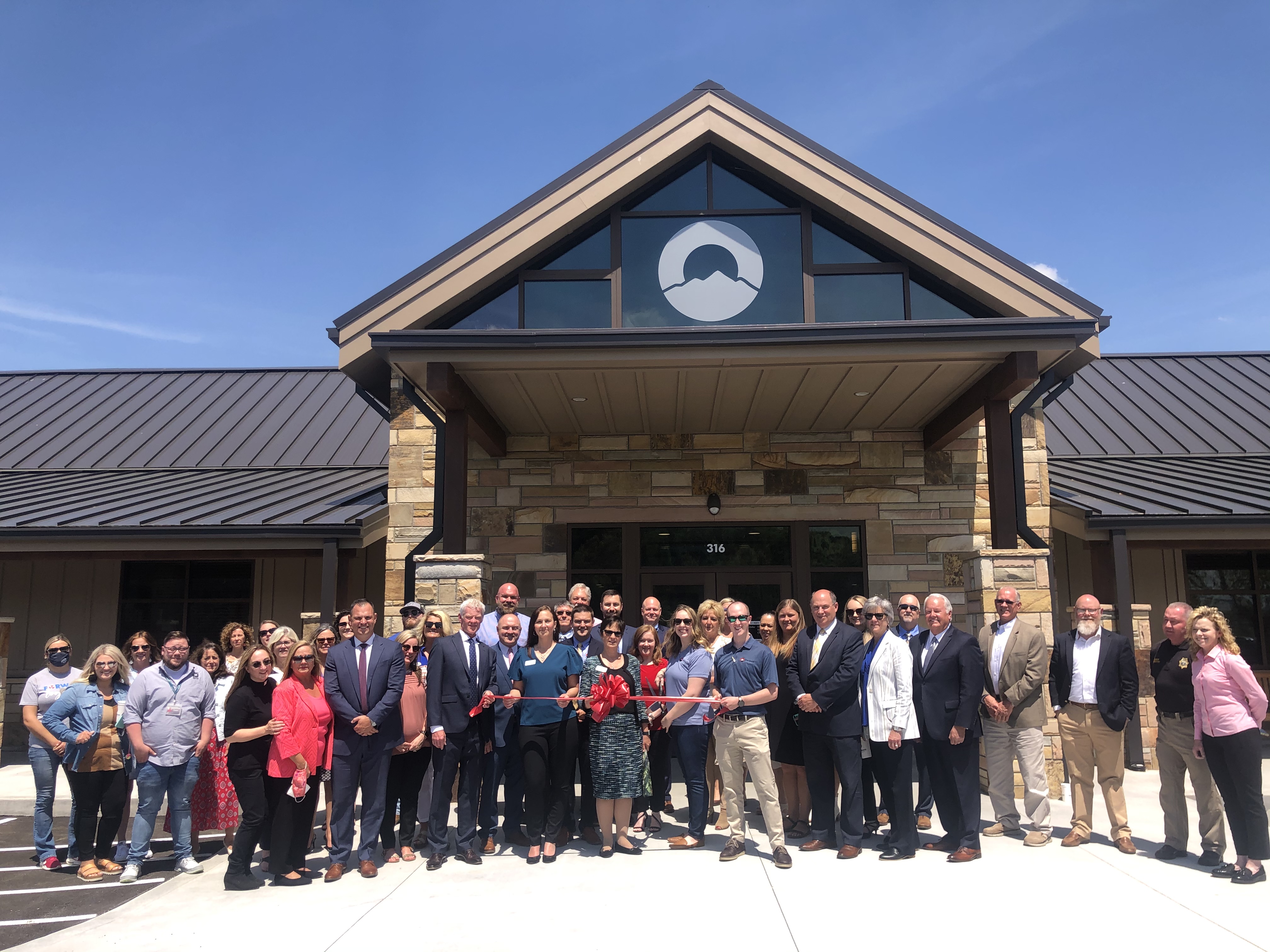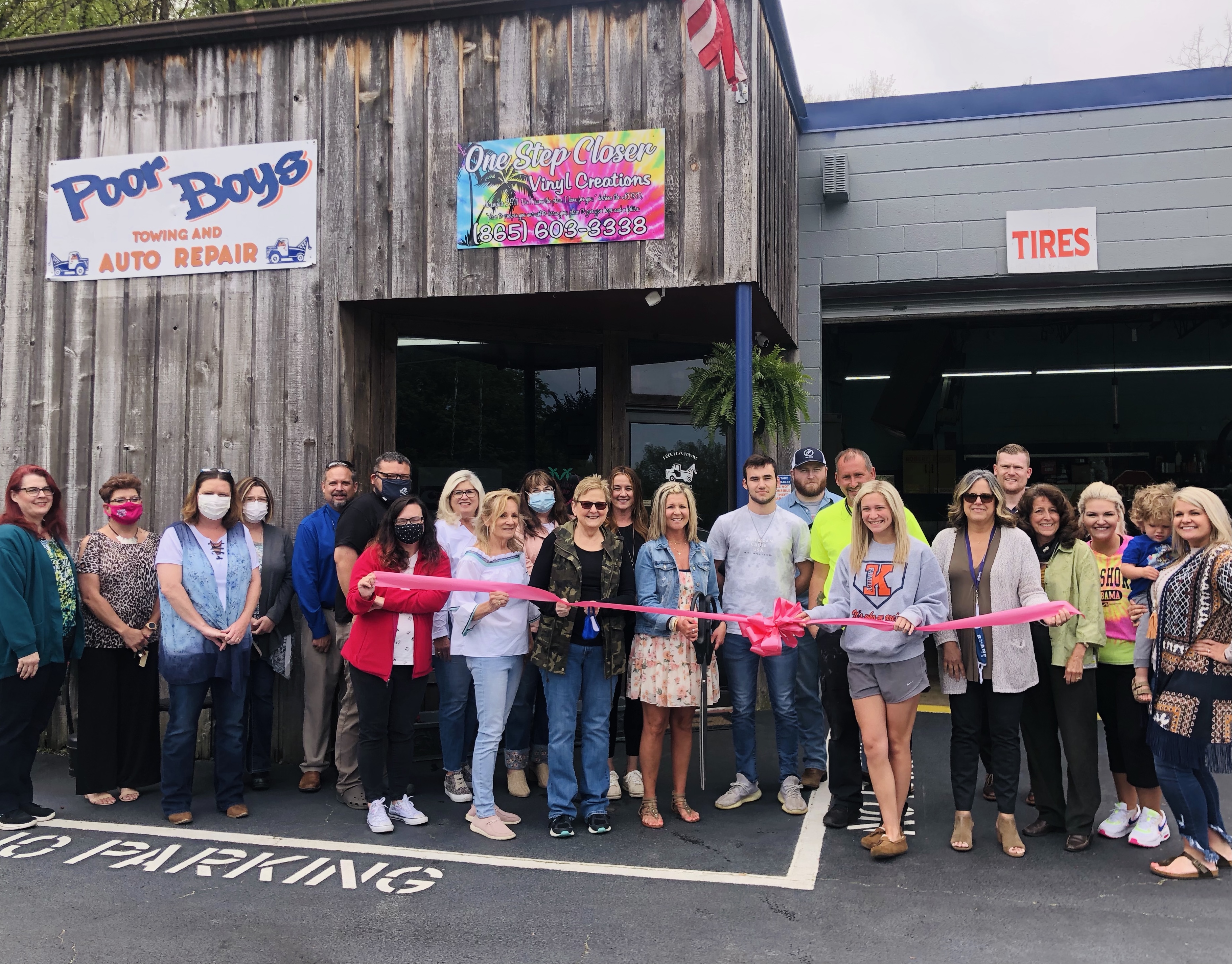 Get to know The Roane Alliance