The Roane County Chamber of Commerce
Join with us and #uniteroane
The Roane County Chamber of Commerce welcomes you and thanks you for your interest in our community. Whether you're a visitor, new resident or business, you'll find a host of amenities that make Roane County a truly great place to live, work and visit. Roane County boasts a healthy economy with a diverse blend of business and industry and a low unemployment rate. All economic indicators point toward the same continued growth well into the future.
At the Roane County Chamber, we work to grow the economy, to serve as a voice for business and to deliver value...in order to ignite success for our members and Roane County. Membership in the Roane County Chamber demonstrates a company's commitment to helping improve Roane County's economic vitality and quality of life. In return, Chamber members gain a competitive advantage through benefits, networking and growth opportunities exclusively provided through the Chamber.
To join the Roane County Chamber of Commerce or receive a price quote for membership, please contact the Chamber staff at 865-376-5572 or chamber@roanealliance.org.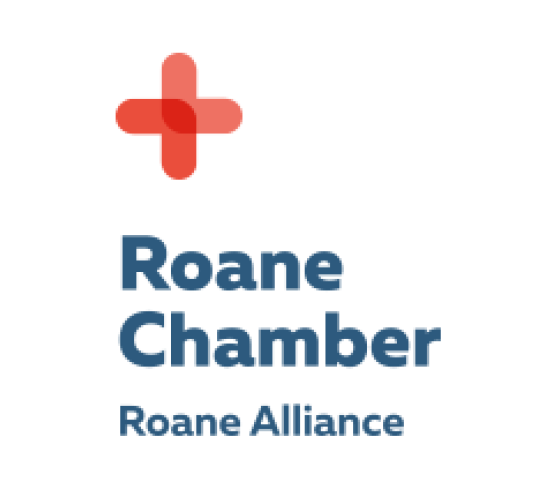 The Roane Chamber
1209 N. Kentucky St.
Kingston, TN 37763
(865) 376-5548
A partner of The Roane Alliance, Roane County's Economic Development Organization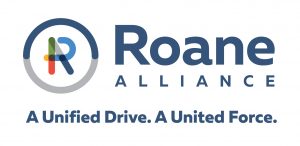 Learn more about the Roane Alliance partner organizations & programs:
Learn more about Roane Chamber's programs: