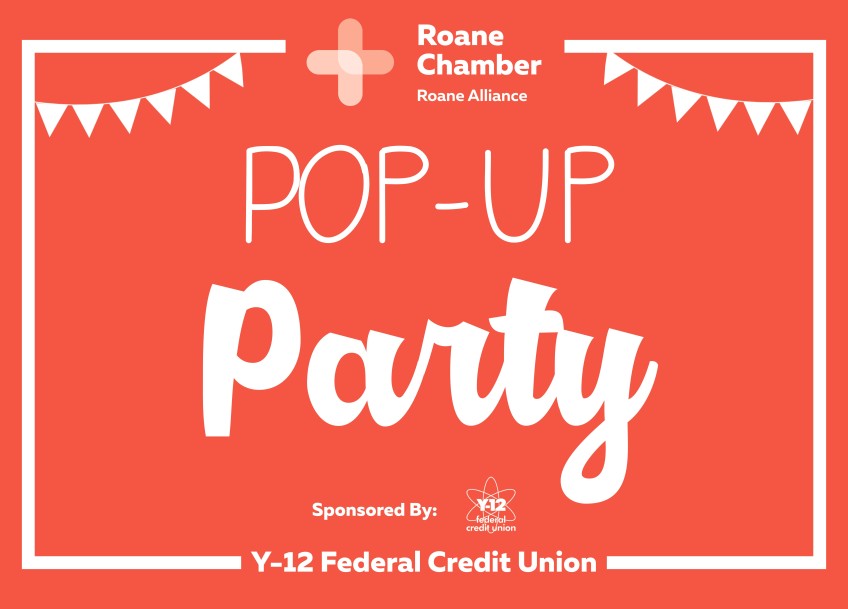 Stay Tuned for Details on the Next Chamber Pop Up Party!
Thank you to our 2019 Pop-Up Party Sponsor, Chamber Member - Y-12 Federal Credit Union! Y-12 FCU's mission is to be a financially sound institution making a positive difference in each member's financial life and in the communities in which they live.
During this event, the Chamber offers a chance to enter to win a $50 gift card as usual for guests of the Pop-Up Party!
Here are the rules for our usual Pop-Up Parties...
1. You must show one or more participating businesses your patronage by spending at least $10 if they are a retailer, although people can spend more if they wish.
2. The businesses must be Chamber members in good standing.
3. The participating business owners must approve the Pop-Up Party before the event is announced.
4. Pictures of the Pop-Up Parties will be posted to our Roane County Chamber of Commerce Facebook page, Newsletter, Twitter and Website.
5. Parking or public transportation must be available.
6. The Roane County Chamber of Commerce cannot benefit financially from organizing the Pop-Up Party.
For more information on the Chamber Pop-Up Parties, or if your downtown Rockwood, Chamber member business would like to participate, please call 865-376-5572 ext. 205 or send an email. As these events are quarterly, we will be highlighting our Roane County cities for these events. Stay tuned for a fun Pop-Up Party in the Oliver Springs area this winter! For more information on our 2018 Pop-Up Party Sponsors, Y-12 Federal Credit Union, call Amber at 865-482-1043.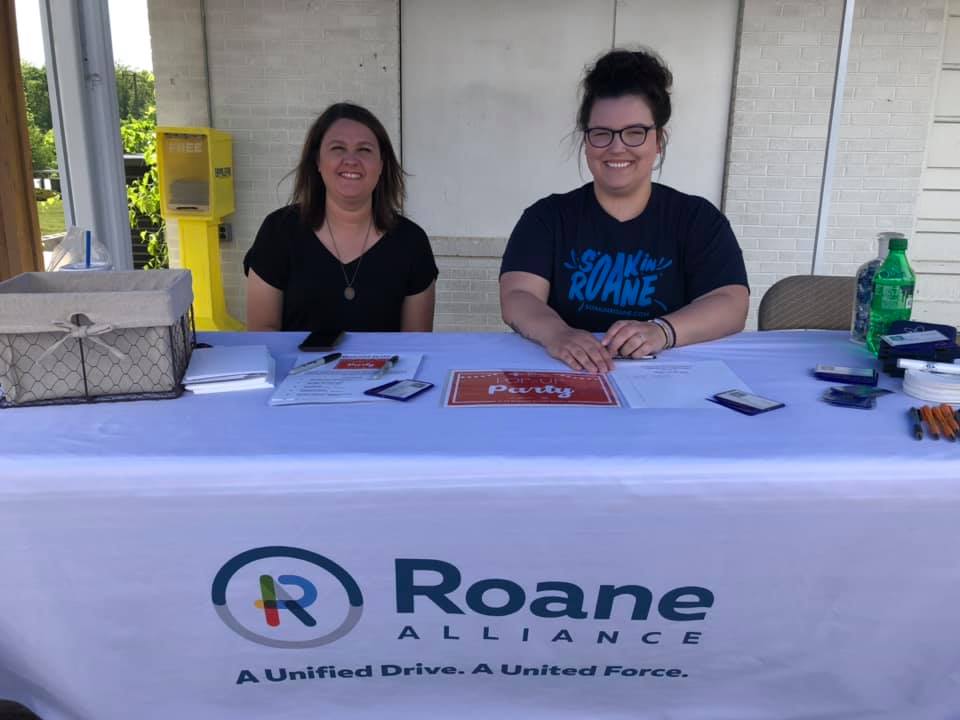 Downtown Oliver Springs (Pictured: Abston Garage)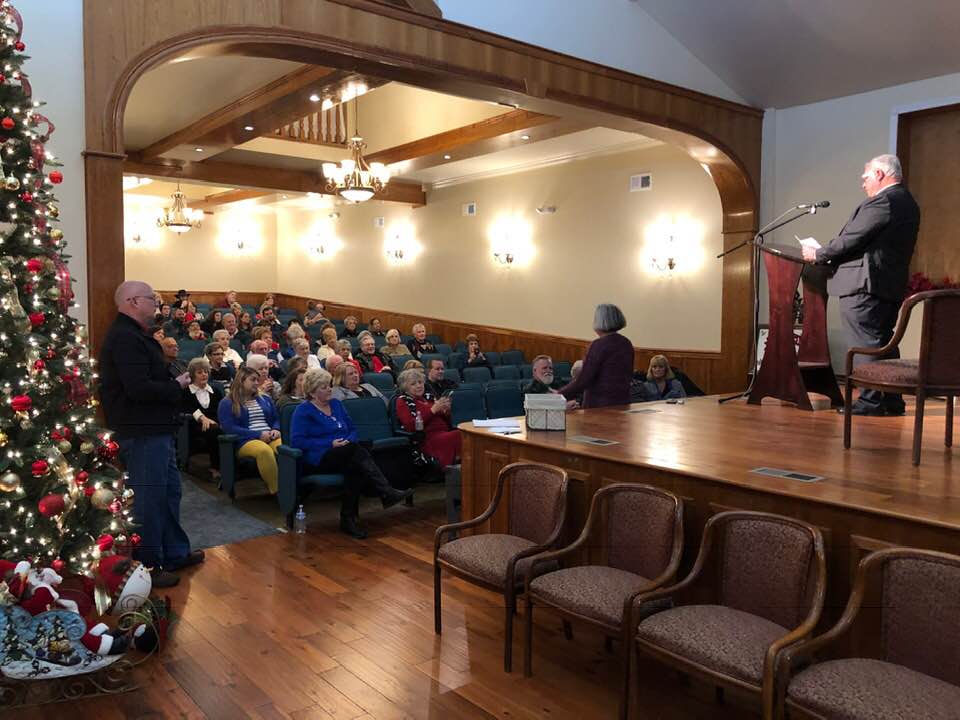 Downtown Rockwood (pictured: A&E Mercantile)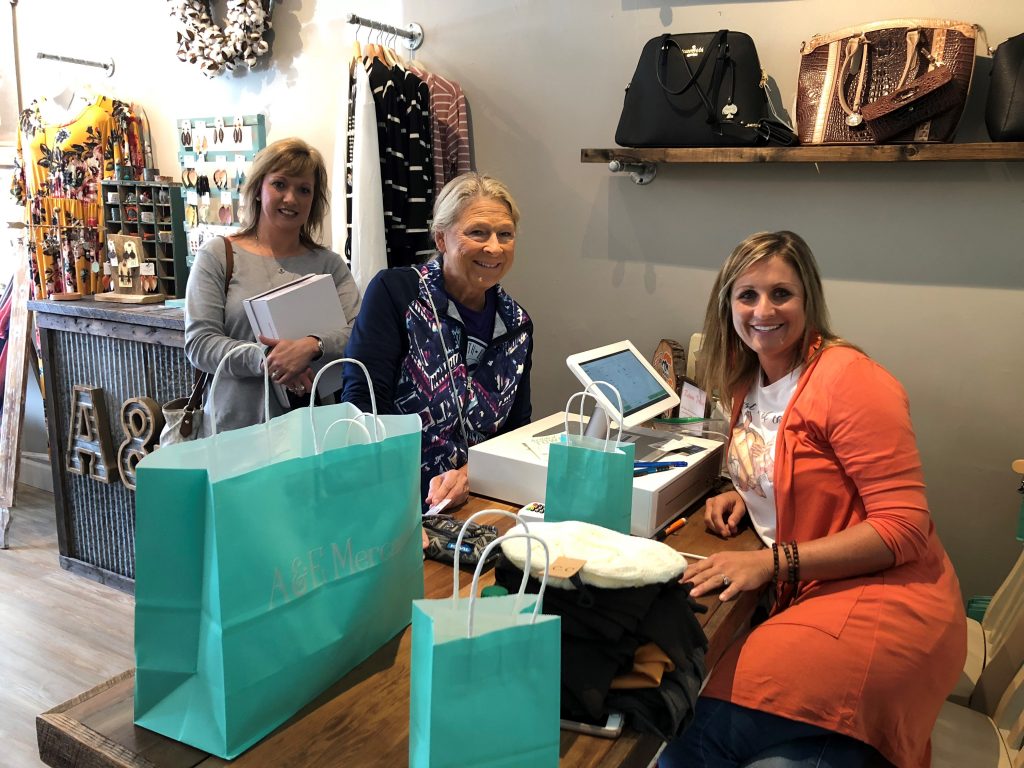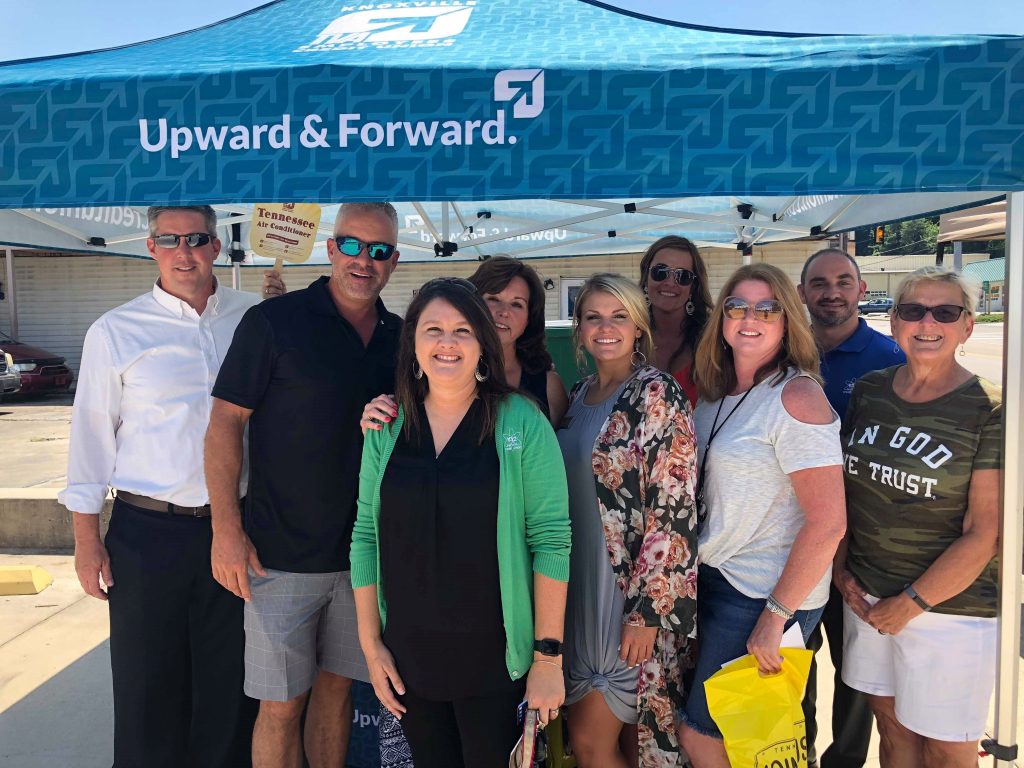 Downtown Harriman
Superlative Vintage (with Amazing Bakes, Chase Drugs & Clinical Services, Pansy Hill Boutique, and Tattered Peacock)a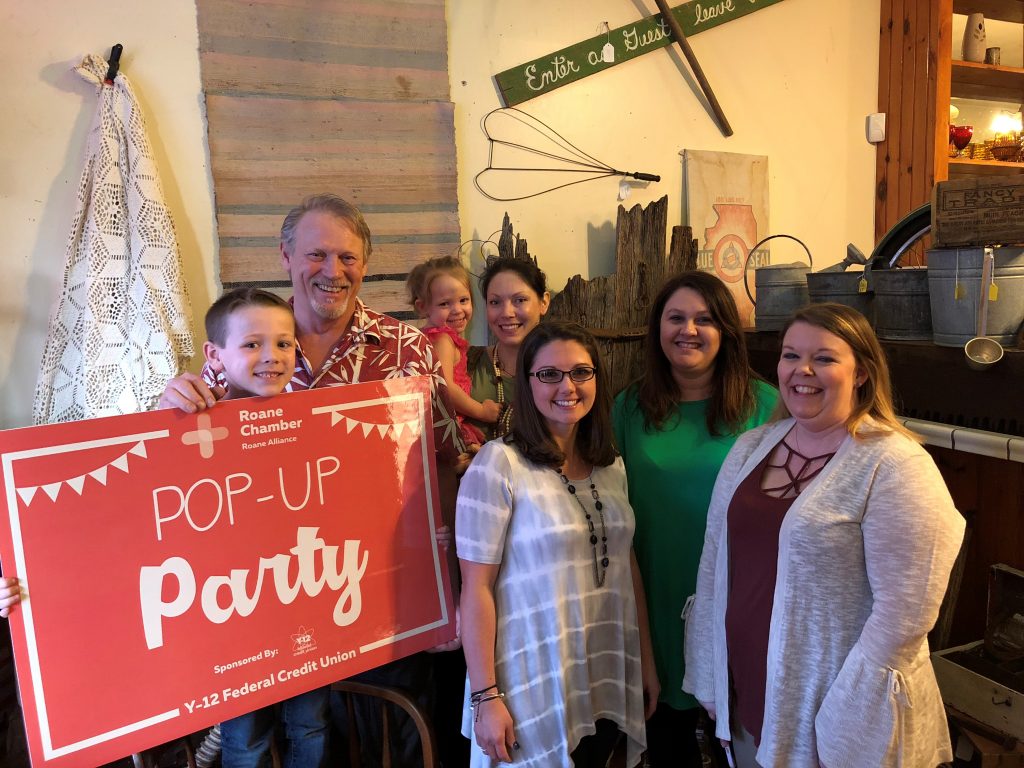 Potter's Ace Hardware
2121 S. Roane St. Harriman, TN 37748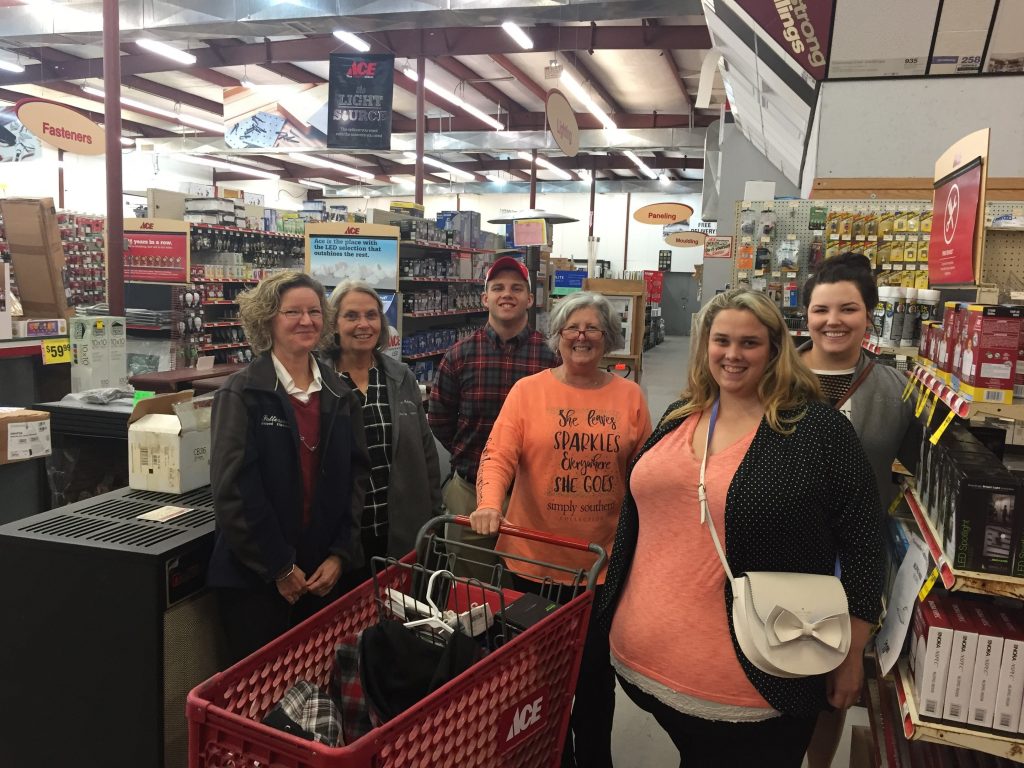 Harvey's Furniture & Appliances
200 Main St. Oliver Springs, TN 37840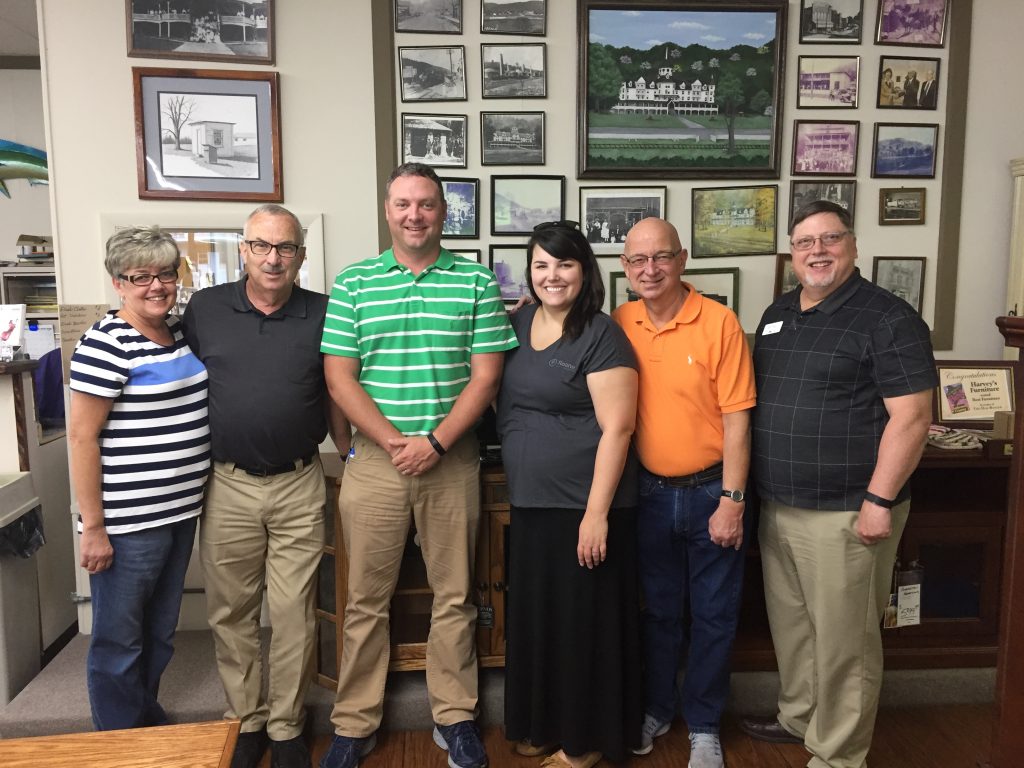 Tri-County Parts & Equipment - Napa of Rockwood
600 N. Gateway Ave. Rockwood, TN 37854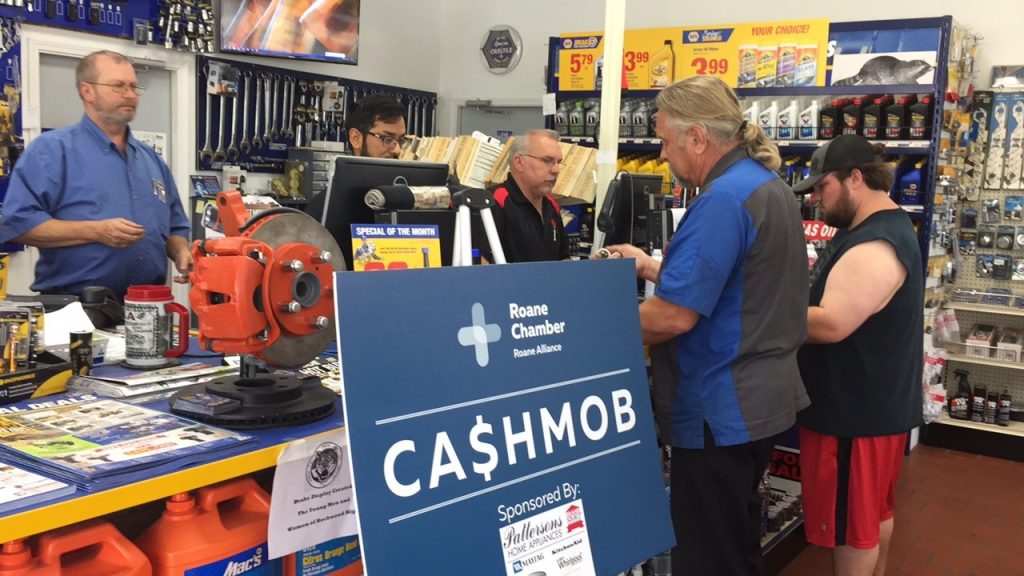 Smokehouse Bar & Grill
708 W. Race St. Kingston, TN 37763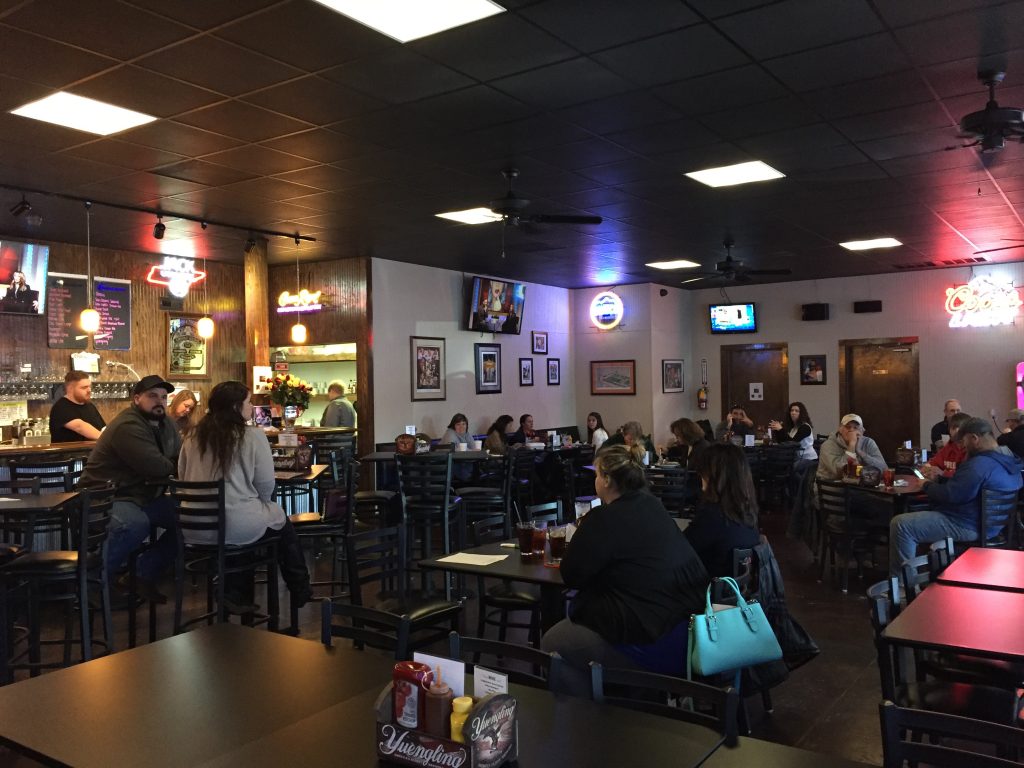 G&G Gun Shop
102 Johnson St. Kingston, TN 37763
Roane Street Grill
812 N. Roane St. Harriman, TN 37748
518 Liquor & Wines
518 N. Gateway Ave. Rockwood, TN 37854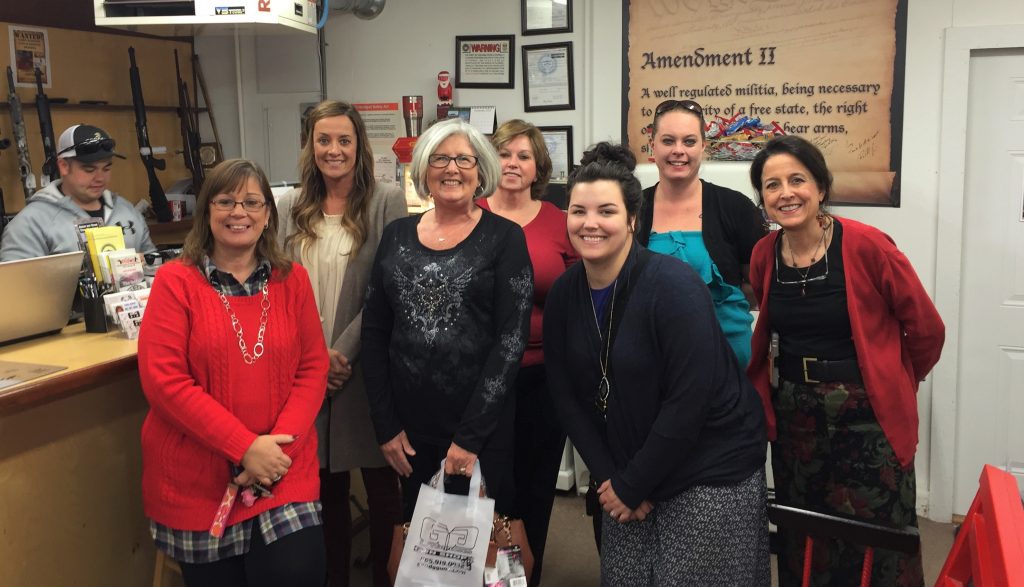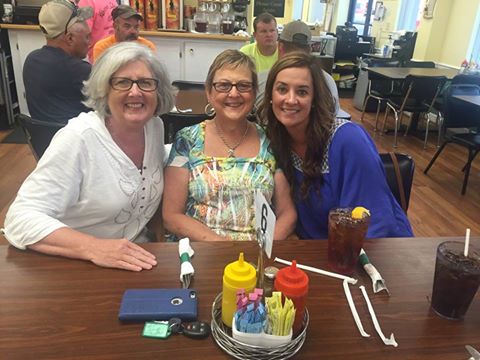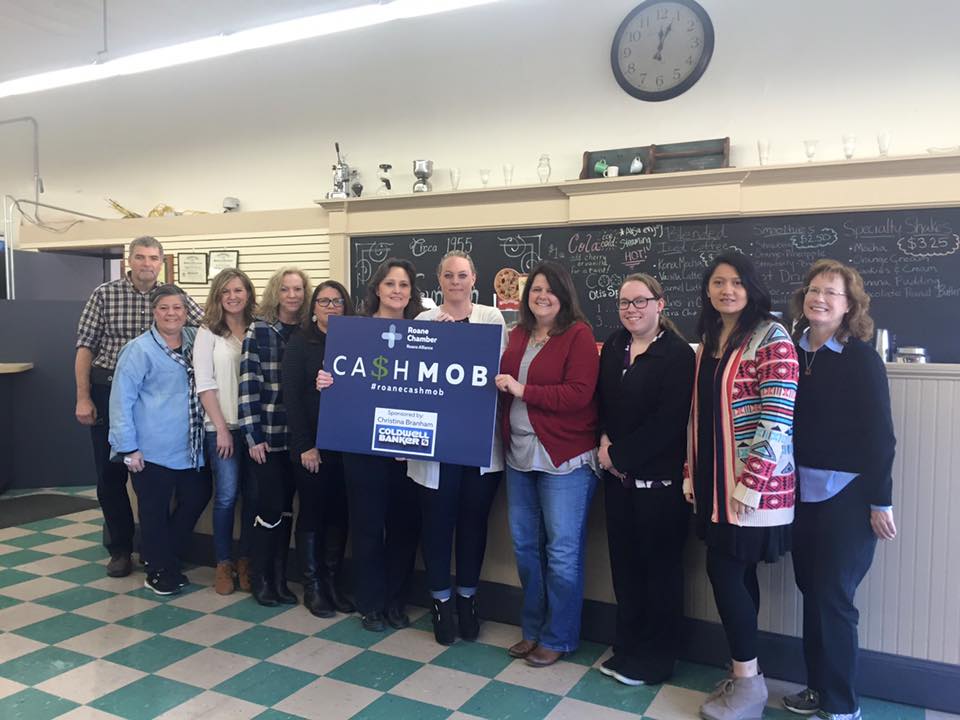 Baggett Pharmacy
133 E. Race Street, Kingston
Rosemary's Florist
103 N. First Street, Kingston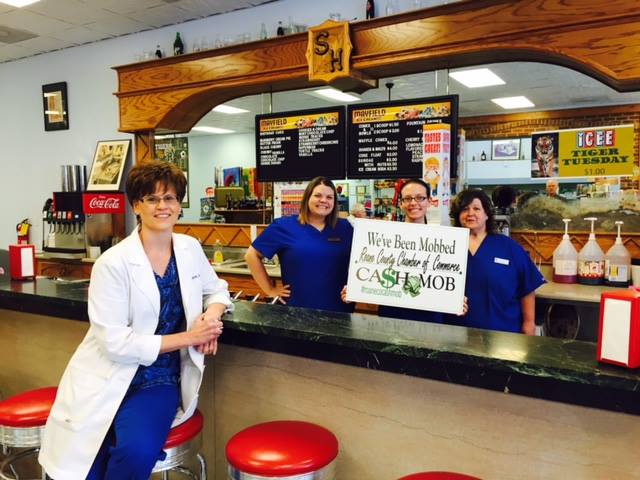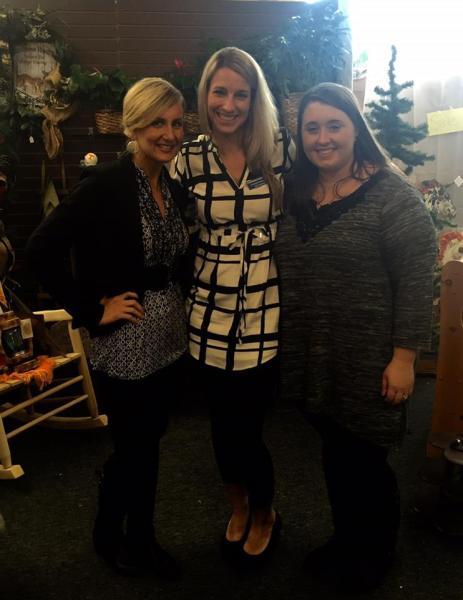 Live & Let Live Drug
225 W. Rockwood St., Rockwood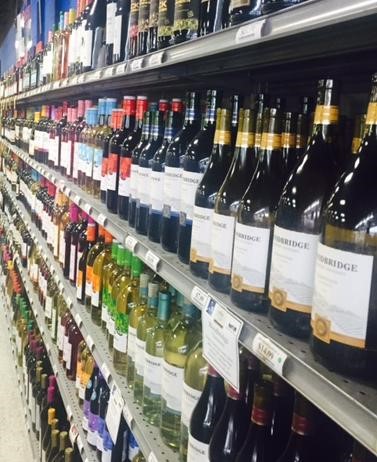 El Patron Mexican Restaurant & Bar
104 S. Gateway Ave, Rockwood

Simply Sweet Bakery
431 N. Roane St, Harriman